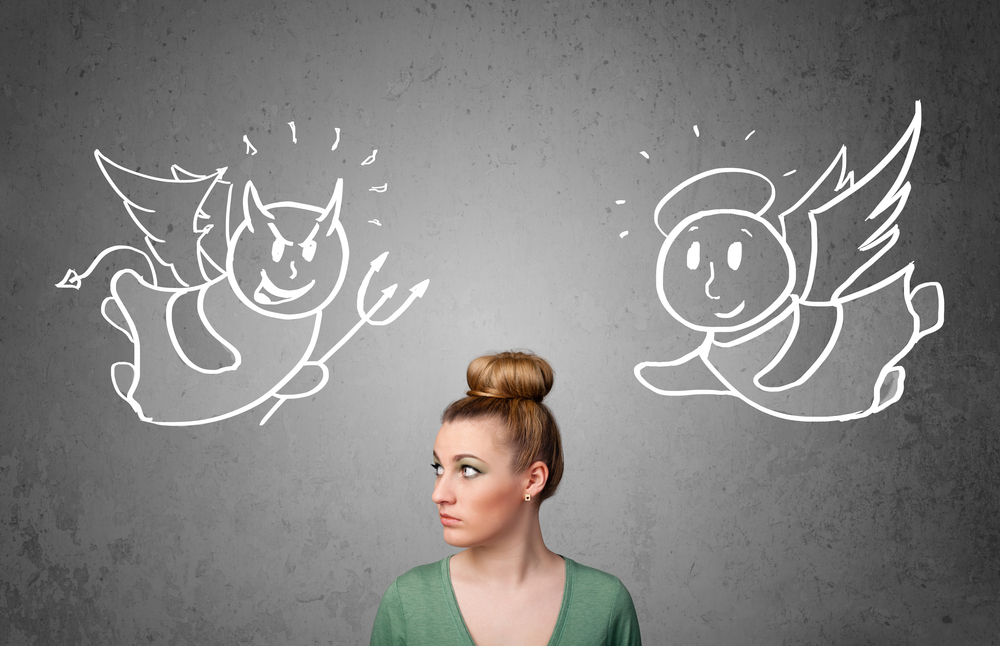 If you want to improve your customer service experience and save your organization a lot of time, it's important to understand the difference between, who will make a good client and who won't. OMS operates in the B2B space, we know which customers will be a good fit for us and we know who won't. After years of observing entrepreneurs, we know which ones will sign on and love our services. Since 1997, our team has endured the best and worst of every kind of customer. Over time, we've learned a lot about the people who value our services the most. What do they want? What do they need? And why? At your business, you can know this too. Start by making a list of every quality you can think of that describes your current database of clients. What do they have in common? Also, make another list of customer fails. What do these personalities have in common?
At OMS, we are an HR outsourcing agency that alleviates the headaches associated with payroll and HR tasks, reporting taxes, employee benefits, and workers' compensation coverage. Our clients are small businesses and non-profit organizations that value their time and resources. Most importantly, they value their employees. They feel a certain responsibility for their workforce and are concerned about their wellbeing. Our customers are open to outsourcing, they are honest, have good credit, play by the book, and use technology to make their operation run more efficiently. Often, OMS clients are business owners who have taken great risks and defied the odds to build their companies. These brave business leaders are willing to learn and grow their knowledge as an employer, they desire solutions to simplify their lives and grow their businesses. These individuals often carry a heavy burden of responsibility, they are busy, they are forward-thinkers, and they trust us. When individuals partner with OMS they seek to protect the future of their business and establish a system to scale their operation. We are thankful for the many long-term clients who've trusted us in this way.
So, start making your list. How well do you know your clients? Start observing and listening. See if you can describe your customers by traits, values, and behavior. Next, make the same lists of traits and values for those who don't fit your ideal customer. Don't waste time marketing and selling to the wrong person. Also, if you think you fit our customer profile and want to confidently run payroll with ease, call me. We'd love to add you to our list of rock star clients.
If you're interested in learning more about our services or would like a quote. Contact our offices today.